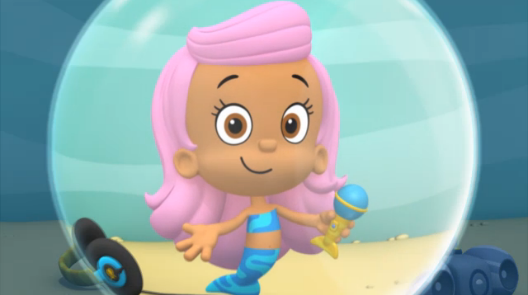 This month, we'll be focusing on our favorite pink-haired preschooler!
Join in on the fun by switching to a Molly avatar and by posting any Molly-related things you have to share below!
(Can't find an avatar to use? Check out what's available in Molly's avatar gallery!)
Rules
Only upload images you have modified or created. Only share stories, blogs, videos and photos you have created.
Do not use fanart created by others.
For images and videos that are edited, put "Uploaded by [Your Username here]" in the description. For ones that are completely created by you, put "Created by [Your Username here]".
For stories and blogs: start with an "*", bold the title, put "by [Your Username here]" next to it and provide a link.
For safety reasons, please avoid showing your face or any personal information in your photographs.
The content you post has to be appropriate for the Wiki; nothing vulgar is allowed.
How To Post
It's easier to post your content through the Classic Editor. This can be accessed by clicking on the "Edit" button's arrowhead. Go to the "Source Mode" tab, and use the text File:Insert the file name here and paste it to the section your file belongs in.
Edits
Drawings
Photos
Blogs & Stories
Videos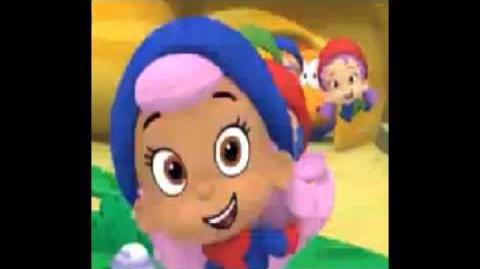 The Character Questionnaire!
Let's think about Molly! Copy, paste, and answer these questions in the comment section below:
1.What was your first impression of Molly?
2. Now that you know Molly better, what do you like about her?
3. What place does Molly rank in you list of favorite Bubble Guppies characters?
4. What's your favorite Molly moment, quote, or episode?
5. What's your favorite song or one of your favorite songs that Molly has sung?
6. What would you like to see Molly do in a future episode?
7. Which outfit(s) of Molly's do you like the most?
8. Do you own any Molly merchandise? If you don't, what type would you like to own or would like to be created?
9. Which character do you think will be featured next month and why? (If the answer has already been shared with you, please do not answer this question.)
Help
Please comment below if you need any help putting your work up!
Ad blocker interference detected!
Wikia is a free-to-use site that makes money from advertising. We have a modified experience for viewers using ad blockers

Wikia is not accessible if you've made further modifications. Remove the custom ad blocker rule(s) and the page will load as expected.