Featured Video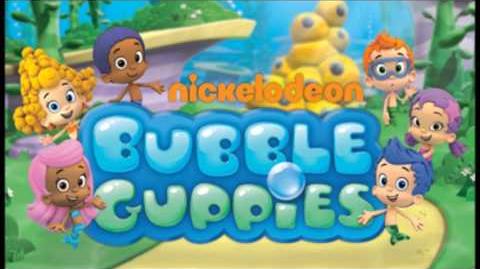 The Community Section
(Coming Soon!)
Photo Of The Week!
Added by XClarityx
Chosen by DeemaIsBestGuppy
NOTE: Photo of the Week is chosen every Saturday by an administrator. If you have any requests, please report to any of our admins.
Fin-tastic Polls!
Weekly Polls created by Handsomepuppy32 will be made every Saturday!
This Week's Poll:
What do you think of Seasons 4?
---
Other Polls:
What did you think of "Fruit Camp!"?
Now that Season 3 is over, what do you think of it?
What do you think of Season 4 so far?
Who is your favorite Bubble Guppy?
If you could be a Bubble Guppies Voice Actor for a day, would you?
Homepage Issues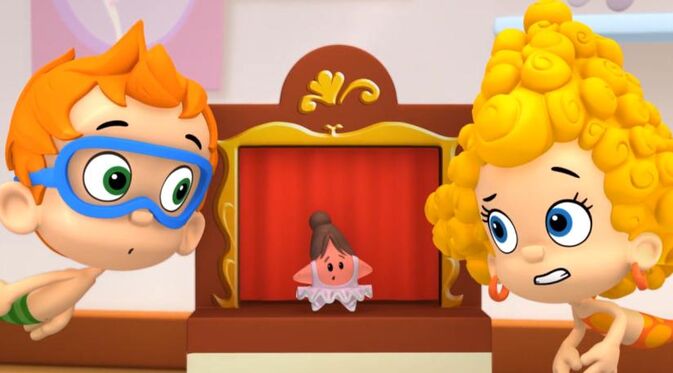 Is there something wrong with our homepage? Please report it here.